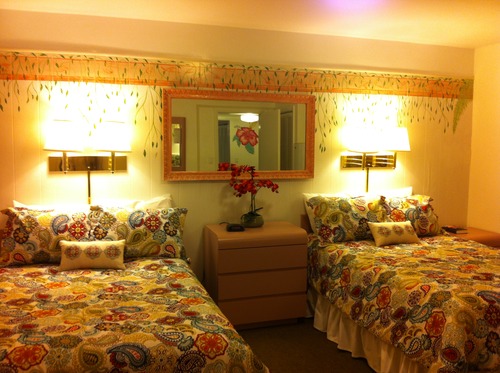 Suite #29 - Large Poolside OceanFRONT One Bedroom Suite. This is OUR VERY CLOSEST ROOM TO OUR POOL AREA AND THE OCEAN. You Will Really Feel Like You Are at the Beach If You Select This Room. Private OceanFRONT Patio. Spacious Living Room with Beautiful OceanFRONT View. Large Separate Bedroom with 2 Double Beds. Full Kitchen. 1 Full Bathroom with Tub and Shower.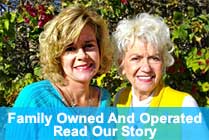 From Our Guests
"We just returned from our 21st stay at the Tropical Manor. The welcome we received was unbelievable! Everyone at the Manor seemed truly glad to see us! Thanks to Dave, Lisa, Kramer, Sarah, Jay, John a…"
Donna Flanagan
Florence, KY
08-14-2008
Read More

Email Offers
STAY & WIN join our newsletter to win free stays


Sign up for our FREE newsletter and receive updates on our specials, news and TROPICAL MANOR frills.