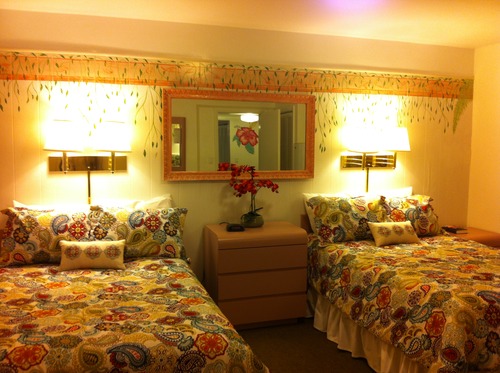 Suite #29 - Large Poolside OceanFRONT One Bedroom Suite. This is OUR VERY CLOSEST ROOM TO OUR POOL AREA AND THE OCEAN. You Will Really Feel Like You Are at the Beach If You Select This Room. Private OceanFRONT Patio. Spacious Living Room with Beautiful OceanFRONT View. Large Separate Bedroom with 2 Double Beds. Full Kitchen. 1 Full Bathroom with Tub and Shower.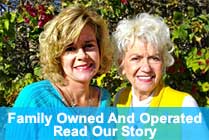 From Our Guests
"Audrey and staff...thankyou so much for a wonderful stay...everything was perfect, we havent stopped talking about your place. Ken and I will be back to celebrate our 25th anniversary..cant wait!!!"
Lisa Warren
Niagara Falls, CAN
02-11-2011
Read More


Email Offers
STAY & WIN join our newsletter to win free stays


Sign up for our FREE newsletter and receive updates on our specials, news and TROPICAL MANOR frills.