Top 12 Reasons to Stay at the Tropical Manor - 10 Didn't Seem Like Quite Enough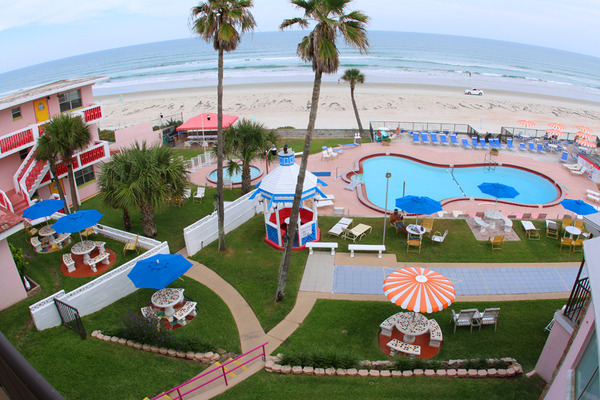 1. Warm and Friendly, Personalized Service
2. Wide range of Unique and Charming Guestrooms - Darling, Small Studios and Cottages to Spacious 1,2, 3 Bedroom Suites
3. Exceptionally Clean Rooms and Well-Manicured Grounds
4. Beautiful Location directly on the Atlantic Ocean in Family-Friendly Daytona Beach Shores
5. Quaint, Authentic Florida Ambiance
6. Picturesque, Tropical Landscaping
7. Whimsical Special Touches - Hand-painted Tropical Murals, Gazebos and Statuary
8. Spacious Oceanfront Pool Area - Heated Oceanfront Pool, Kiddie Pool, and Guest Barbecue Area
9. Affordable Rates for all Family Sizes and Travel Budgets
10. Free HIGH-Speed Wireless Internet
11. Money-Saving Full Kitchens in all Suites, Cottages, and Studios
11. Close to Restaurants and Shopping - Bank, Newly Remodeled Winn-Dixie Grocery Store, Restaurants, and Post Office just 2 Blocks Away
12. Because you are Adventurous and Appreciate Unique Places and Experiences!

Runners Up
13. We have shuffleboard, and Y

ou

Love to play shuffleboard!
14. Staying at the Tropical Manor will likely remind you of some of the very special places you have stayed at with your family when you were a child.
15. You enjoy bright colors and beautiful flowers.
16. You prefer a relaxed and laid-back beach vacation.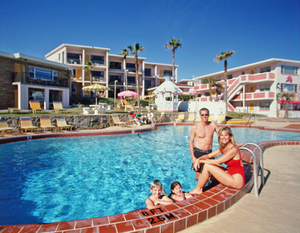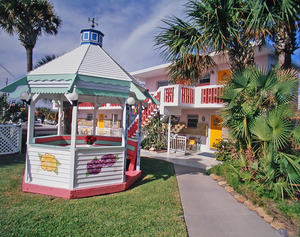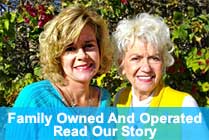 From Our Guests
"Absolutely loved Tropical Manor!! Was fortunate to spend a 4 day Labor Day weekend mini-vacation there with my Mom and my Great-Aunt. From the moment we arrived, we were treated like family. The rooms…"
Tammy Bramlett
Williamsburg, KY
09-04-2013
Read More


Email Offers
STAY & WIN join our newsletter to win free stays


Sign up for our FREE newsletter and receive updates on our specials, news and TROPICAL MANOR frills.