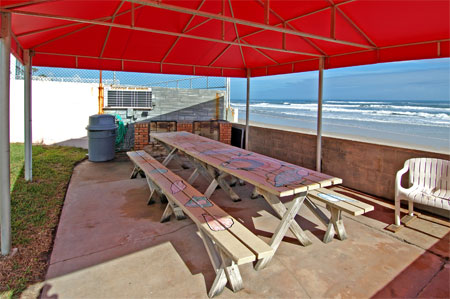 Large, covered guest cook-out area with 2 charcoal grills, picnic tables, and benches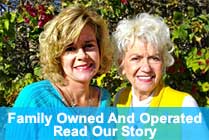 From Our Guests
"The Tropical Manor is the best motel I have EVER stayed at. These rooms are my very favorite all-time.I used to stay at The Ocean Palm Motel in Sunny Isles but Tropical Manor is even better by a lot! …"
Chris Downey
Near Philadelphia, NJ
09-05-2022
Read More


Email Offers
STAY & WIN join our newsletter to win free stays


Sign up for our FREE newsletter and receive updates on our specials, news and TROPICAL MANOR frills.