This is one of the Very Best Times for YOUR Tropical Manor vacation! Best Room Selection of the Summer for Your Family Getaway or Vacation Getaway for 2!
Now Available - 2 of our Choicest Accommodations!
Brilliantly colorful and fun 2 Bedroom / 2 Bath OceanFRONT Beach House. Spacious and Private with beautiful, whimsical furnishings and breathtaking OceanFRONT Views. Private Oceanfront Sundeck. Sleeps up to 6. Private Master Bedroom with King Bed, 2nd bedroom with 1 double bed and one twin, bed, queen sleeper sofa, dining room with oceanfront views, full kitchen with Dishwasher. You Will LOVE IT! It will feel Like Your Home Away from Home at the Beach!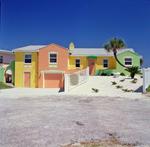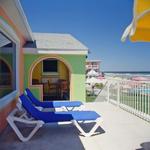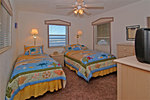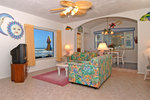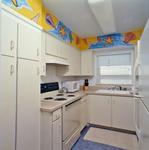 Super Spacious 3 Bedroom / 2 Bath OceanFRONT Suite #50 - 1,580 square feet! Just Perfect for an Extended Family Vacation. 3 Spacious bedroom and 2 Full Bathrooms. Large, exceptionally well-equipped kitchen. Spacious, private oceanfront balcony overlooking pool area. Exceptionally comfortable Family Room. Play nook for toddlers.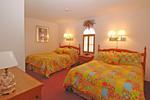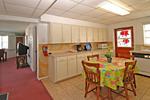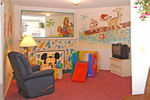 Great Selection of All Other Room Types also available these dates, including Cute as a Button, Garden View Cottages, Spacious 1 Bedroom Oceanview Suites, and Simply Adorable and Economical Efficiency Studios for Solo Travelers or Couples.



Place Your Reservation Conveniently and Securely ONLINE Now! Or, call us Toll-Free at 866-420-9882 for Personal Assistance in selecting the ideal guestroom for you or your family. We can hardly wait to welcome you to the TROPICAL MANOR!